The Augean Community Fund
Many communities within a 10-mile radius of ENRMF in Northamptonshire and Thornhaugh Landfill near Peterborough have benefited from funding from the Augean Community Fund. Since the creation of the Community Fund, just over £4 million worth of grants have been allocated. Funding is available for organisations and community groups up to a maximum of £50,000 per application for a diverse range of community projects and initiatives.
In 2019 alone, nearly £450,000 worth of Community Fund grants were awarded. These were:
Castor and Ailsworth Cricket Club, Replacement Electricity Generator and Cricket Outfield Roller - £11,47
Barnack Parochial Church Council, Heating Project - £30,000
Friends of Barnwell Country Park, Secure Compound Project - £50,000
Folksworth, Washingley & Morborne Village Hall, Replacing Toilets and New Meeting Room - £50,000
Gretton Baptist Church, Replacement Heating System and Rebuild of Side Rooms - £25,000
Kings Cliffe Ex-servicemen's Social Club, Refurbishment - £50,000
Kings Cliffe & Area Community Sports Project Limited, Active Play Space - £25,205
Oundle Rugby Football Club Ltd, Clubhouse Extension and Improvements - £49,000
Preston Village Meeting, Refurbishment of Preston Pond - £21,700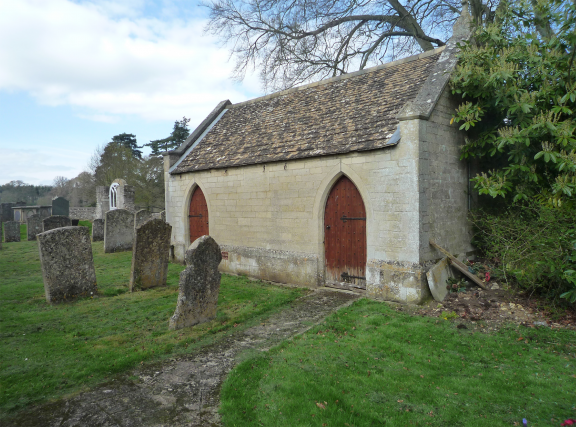 South Luffenham Parish Council, Recreation Ground Improvements - £19,082
Southwick Shuckburgh Arms Community Pub, Furniture and Garden Equipment Refurbishment Project - £7,726
Stamford Tennis Club, Floodlight Replacement - £8,175
Sutton Parish Council, Nene Way and Sutton Village Recreation Ground Improvements - £12,000
Thornhaugh and Wansford Parish Councils, Burial Ground Boundary Wall Repair - £5,000
Thornhaugh & Wansford PCC, St Mary's Replacement Lead Roof and Alarm - £31,500
Ufford Park Cricket Club, Improvement of Outdoor Cricket Nets - £13,803
Weldon Adrenaline Alley, Adrenaline Rhythm Training Centre - £43,943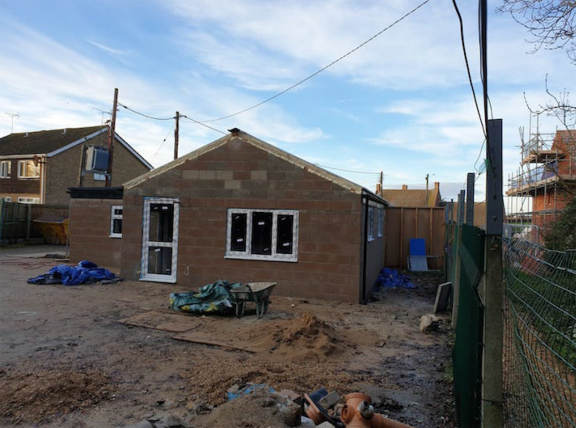 The Augean Community Fund is administered by Grantscape with qualifying projects decided by the Kings Cliffe Environmental Association (KCEA) and the Thornhaugh Environmental Association (TEA), whose members are community volunteers who are best placed to represent local priorities.

ENRMF Fund
Smaller grants, normally up to £5000, are also available through the East Northants Resource Management Facility (ENRMF) Fund, which was set up as part of the planning consent to accept Low Level Waste at the ENRMF site.
Unlike the Augean Community Fund, the ENRMF Fund can also be used towards overheads and salary costs for community projects and is also available to those within a 10-mile radius of the site, but with a preference to applications from within a 5-mile radius.
Since 2013, a total of 52 applications have been awarded funding to the value of £160,520.
The ENRMF Fund is currently administered by Northamptonshire County Council.